Pipers Hut Loyalty Code:
Use this code when purchasing supplies from Pipers Hut to help the band out. Click Here
Visitors Are Welcome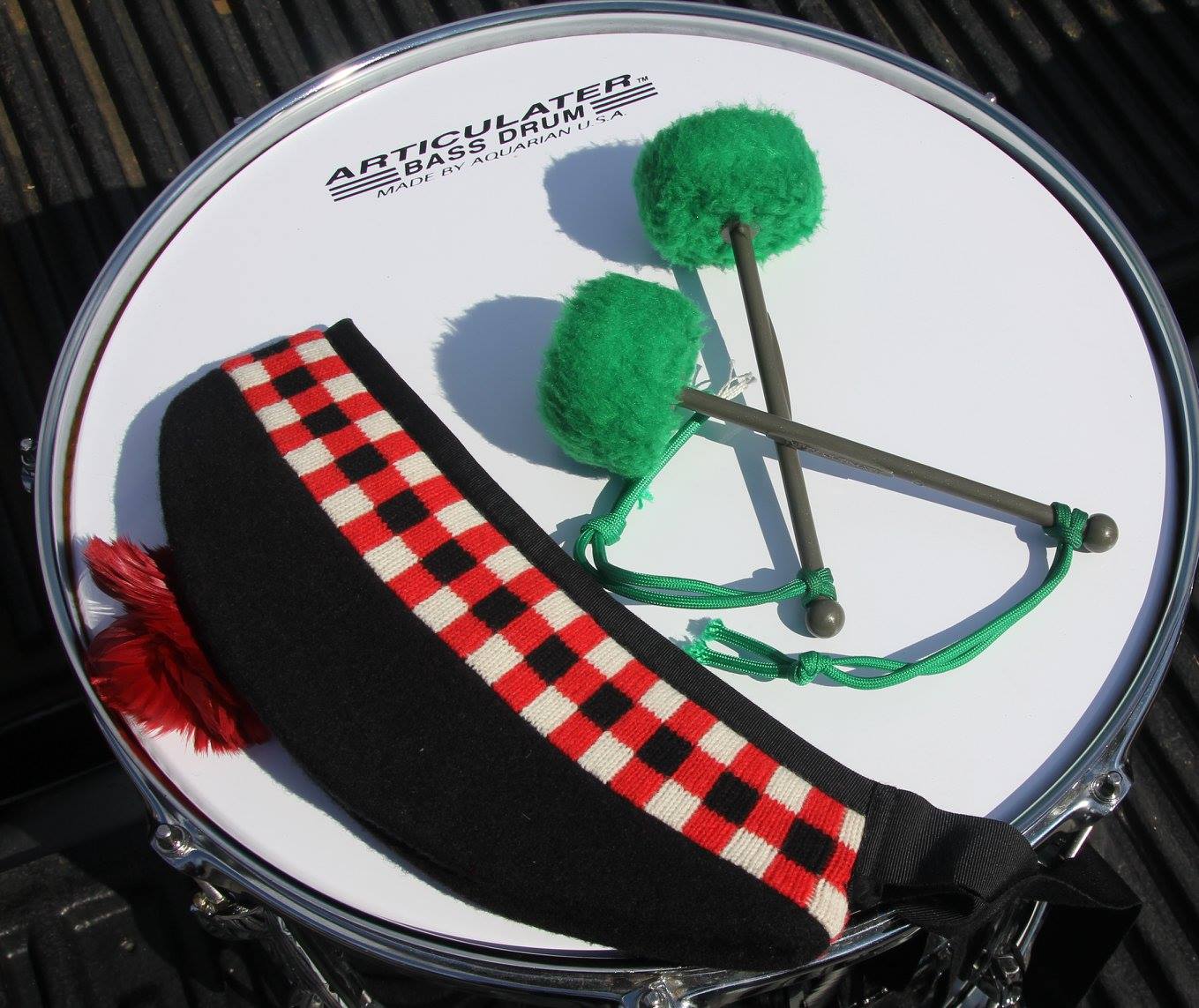 Guests and prospective students or members are welcome to observe our rehearsals on Thursday evenings. During summer performance season we may miss a practice. Check with our band manager mgr@highlandlight.com to make sure we will be there.
Current Rehearsal Schedule
Thursday Practice is 6:30 pm to 9:30pm. Saturday practices are 10:00am to 2:00pm
Practices will be held at the Saint Bonaventure Parish unless otherwise noted.
Saint Bonaventure Parish 803 State Road Plymouth, Ma. 02360-0996
Practice dates as follows:
August:
3rd, 10th, 17th, 24th, 31st
September:
7th, 21st, 28th
October:
5th, 12th, 19th, 26th