Pipers Hut Loyalty Code:
Use this code when purchasing supplies from Pipers Hut to help the band out. Click Here
Visitors Are Welcome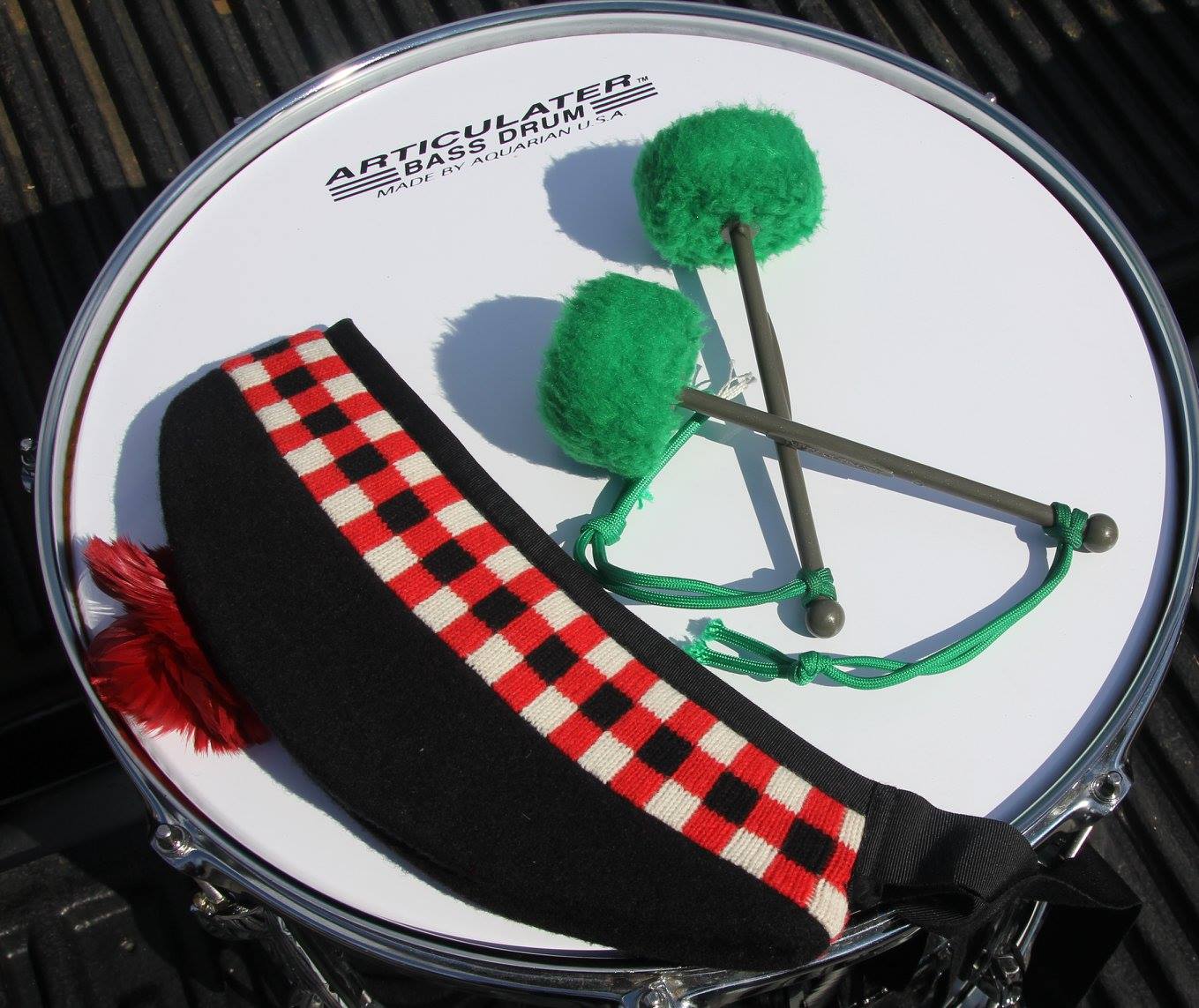 Guests and prospective students or members are welcome to observe our rehearsals on Thursday evenings. During summer performance season we may miss a practice. Check with our band manager mgr@highlandlight.com to make sure we will be there.
2017 Rehearsal Schedule
Practice times: Student Instruction 6:00 - 7:00, Band Practice 7:00 - 9:30 PM
Practices will be held at the Emmanuel Church of the Nazarene unless otherwise noted.
6 Rogers Road. Wareham, MA 02571
Competition practices as follows
2019
February
Thursday the 7th
Saturday the 9th -lesson with Andrew
Tuesday the 12th - early out for Nights of Hospitality
Tuesday the 19th
Thrusday the 21st - NO PRACTICE
Thursday the 28th - early out for Nights of Hospitality
March
Tuesday, March 5 CHANGED
Thursday, March 7 NO PRACTICE, Changed to the 5th
Tuesday March 12
Thursday March 21
Thursday March 28
Saturday March 30 9am to 1pm
April
Thursday, April 4
Tuesday April 9
Thursday April 18
Thursday April 25
Saturday, April 20th from 9:00 to 1:00
May
Thursday, May 2
Tuesday, May 7
Thursday May 16
Thursday May 23rd NO PRACTICE - CCCC GRADUATION
Thursday, May 30
Saturday, May 18 from 9:00 to 1:00
Directions:
Rogers Rd. is located at the end of Campinha Way, just off of Sandwich Rd. (US Rt. 6), one block away from the intersection of Sandwich Rd. and Cranberry Highway (MA Rt. 28).