Pipers Hut Loyalty Code:
Use this code when purchasing supplies from Pipers Hut to help the band out. Click Here
2020 Event Schedule
The 2020 Event Schedule is a sample of what we had planned to do prior to the COVID 19 shut down. All parades, competitions and public events are on hold until further notice due to the COVID 19 situation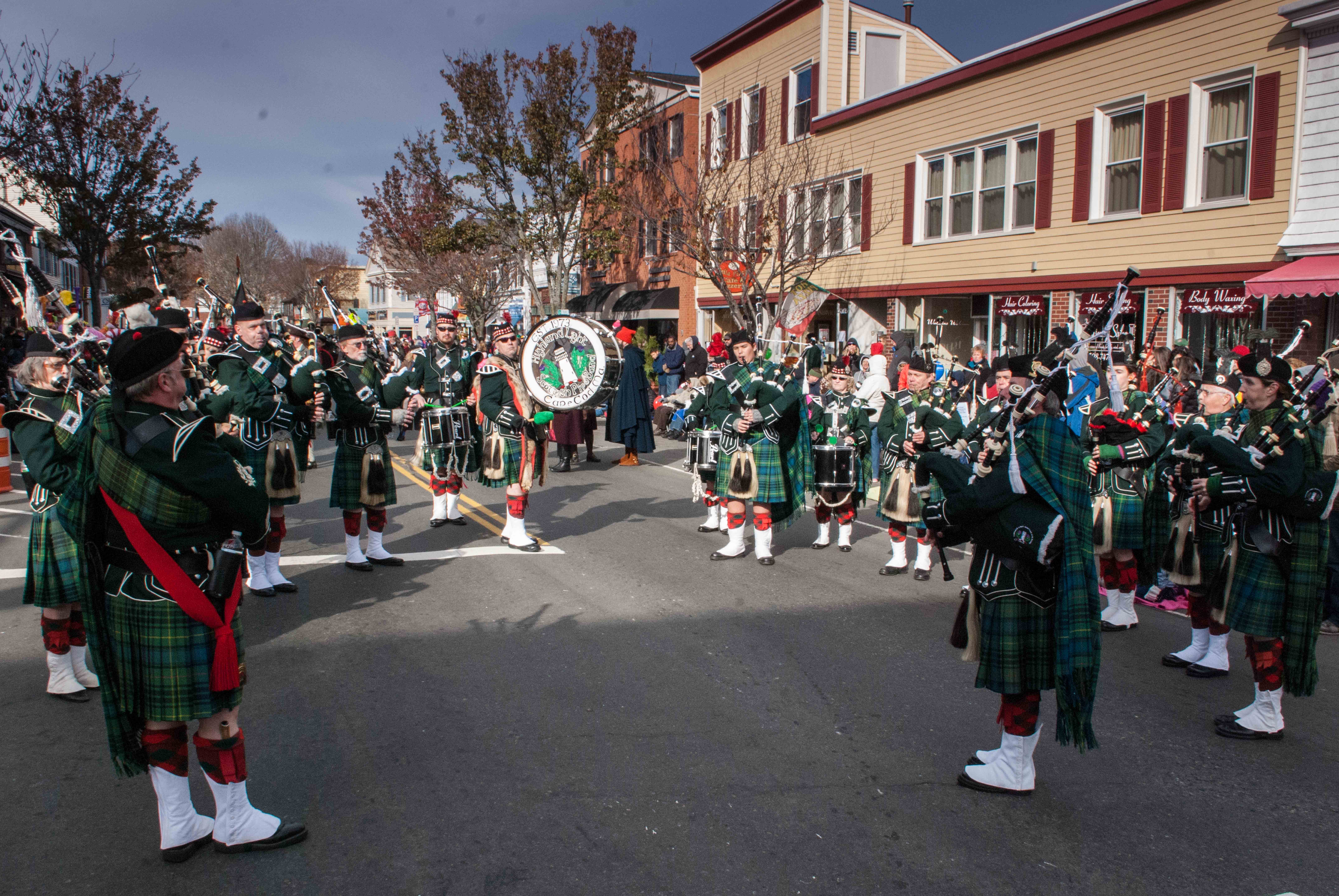 Event date and times are updated as soon as organizers post them. Some dates may be projected based on previous years schedules. (?) Denotes dates that have not been posted by the organizers yet.
Cape Cod St. Patrick's parade
---
Abington St. Patrick's Day Parade
Abington, MA: Check out the parade details on facebook
---
Annual Kilted Crawl
Join us in downtown Plymouth for the Kilted Krawl. We'll be playing around at all your favorite pubs! Check out the details on facebook, and let us know if you're coming! facebook
---
NH Indoor Games COMPETITION
---
---
---
Nantucket Memorial Day Parade
---
Centerville Memorial Day Parade
---
Harwich Celtic Festival New Event!! Come check it out with us
---
Commercial Street, Provincetown, MA
---
Chatham Independence Day Parade
---
Glasgowlands Scottish Festival COMPETITION
---
Maine Highland Games COMPETITION
---
Vermont COMPETITION
Polo Grounds, Quechee, VT
---
---
New Hampshire Highland Games COMPETITION
---
---
---
New Bedford Veterans Day Parade
---
America's hometown celebration parade
---
Falmouth Christmas Parade
---