Meet the band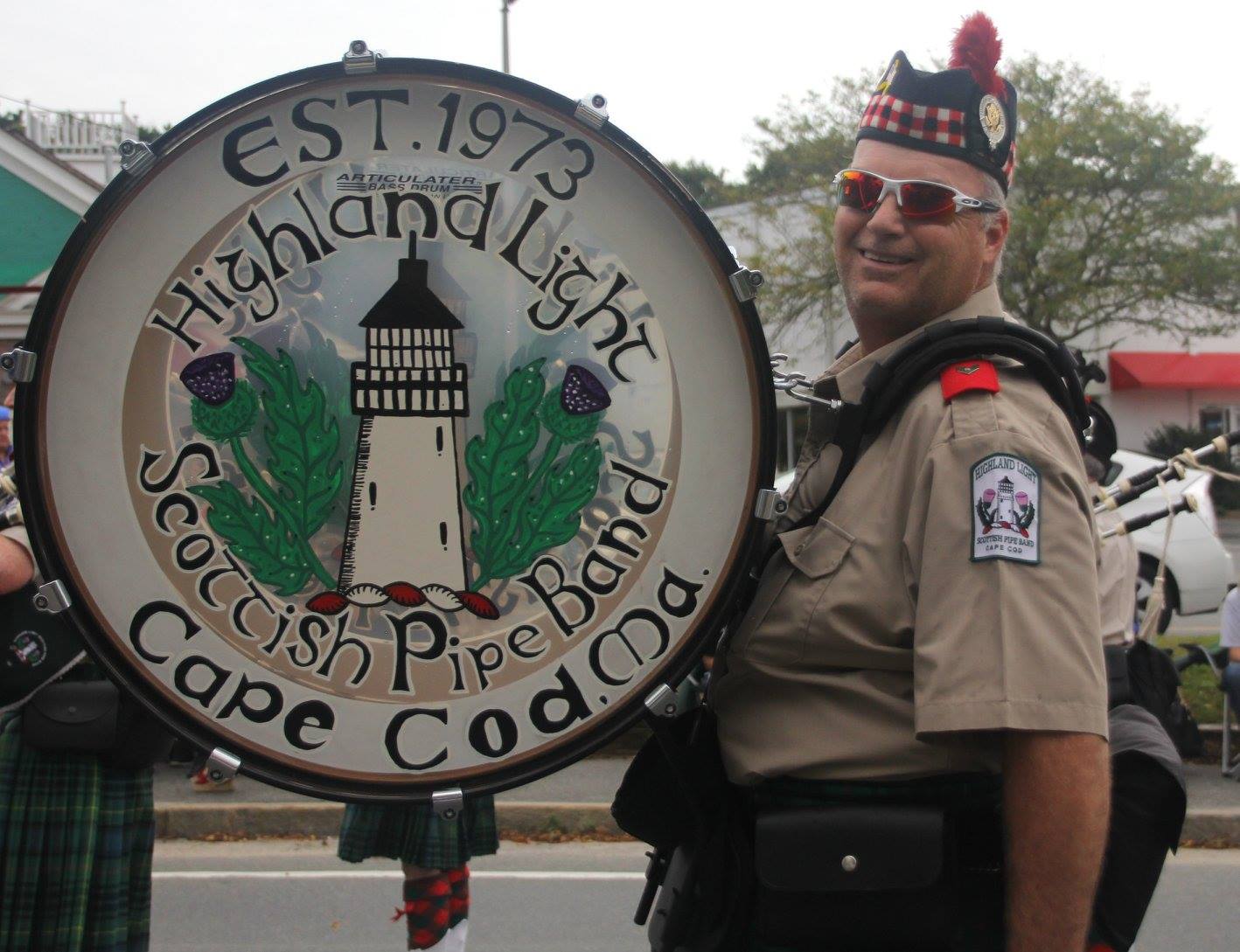 Pipers
Sheldon Hamblin – Pipe Major
Anne O'Donnell – Pipe Sergeant
Carole Lamerson - Pipe Corporal
Tony Breen
Ryan Ide
Leslie Kenney
Dave Knauer
Doug MacLeod
Iain McEwen
Calum McLachlan
Brannagh O'Donnell*
David Shaw
Thomas Thayer
James Toal
Alexander McAra (student)
Ben Letourneau (student)
John Letourneau (student)
Aidan Dasilva (student)
Daniel Campinell (student)
Jack Knox (student)
Drummers
Al Hoyt, snare,bass - Drum Major Emeritus
Doug Brown, snare – Drum Sergeant
Mark Pasquantonio Sr.-Bass, snare- Drum Corporal
Conor Breen, bass, snare
Peter Breen, snare
Aric Johnson, snare, pipes
Mark Pasquantonio Jr., snare
Verna Ross-Hoyt, tenor
Jacob Tibbert, tenor
Victoria Johnson, tenor
Xavier Zahara (student)
Katelyn Studenski (student)
*Competing member of the Grade 3, 2016 WORLD CHAMPION Worcester Kiltie Pipe Band (We saw her cry on the BBC). Now competing with the Grade 2 Scotia Glenville Pipe Band.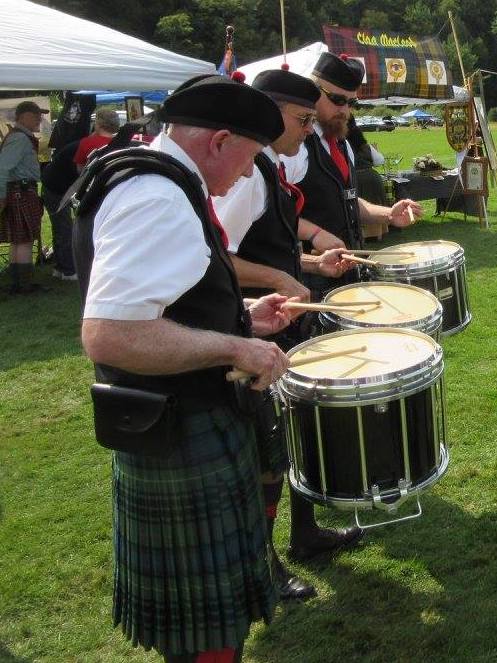 Executive Board and Band Officers
Pipe Major: Sheldon Hamblin
Pipe Sergeant: Anne O'Donnell
Drum Sergeant: Douglas Brown
Drum Major Emeritus: Al Hoyt
Quartermaster: Helen MacLeod
President/Band Manager: Doug MacLeod
Vice President: Tony Breen
Clerk: Carole Lamerson
Treasurer: Mark Pasquantonio Sr.
Provisioner/keeper of the sacred cooler: Tony Breen
The band meets year round to rehearse both drill and music. Many band members also prepare for solo competition at nearby Highland games.