Pipers Hut Loyalty Code:
Use this code when purchasing supplies from Pipers Hut to help the band out. Click Here
Meet the band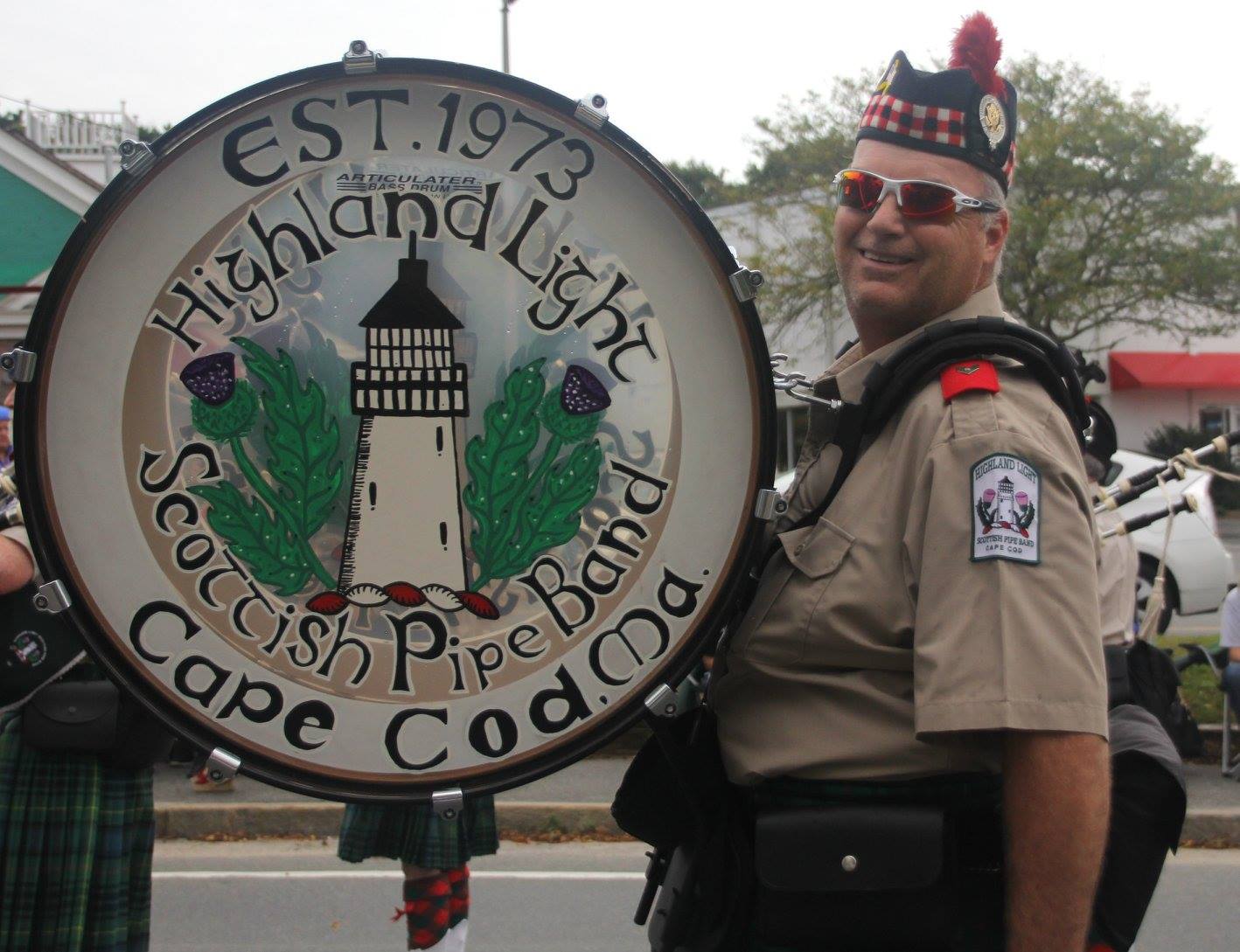 Pipers
Sheldon Hamblin – Pipe Major
Anne O'Donnell – Pipe Sergeant
Carole Lamerson - Pipe Corporal
Tony Breen
Ryan Ide
Leslie Kenney
Dave Knauer
Doug MacLeod
Iain McEwen
Calum McLachlan
Brannagh O'Donnell*
David Shaw
Thomas Thayer
James Toal
Alexander McAra (student)
Ben Letourneau (student)
John Letourneau (student)
Aidan Dasilva (student)
Drummers
Doug Brown
Mark Pasquantonio Sr
Mark Pasquantonio Jr
Peter Breen
Aric Johnson
Jacob Tibbert
Connor Breen
Victoria Johnson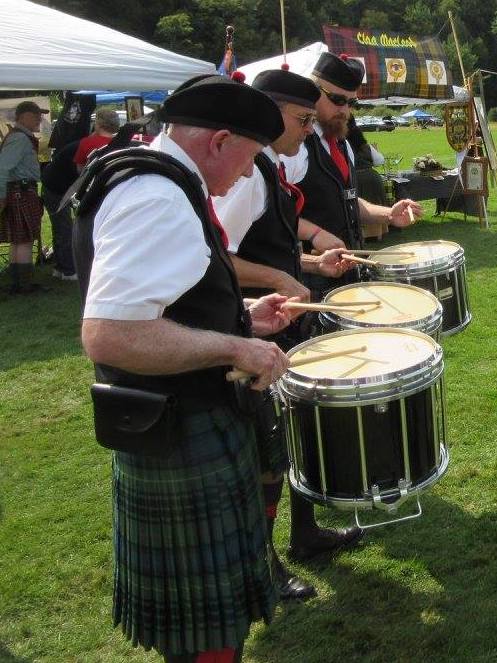 Executive Board and Band Officers
Pipe Major: Sheldon Hamblin
Pipe Sergeant: Anne O'Donnell
Drum Sergeant: Douglas Brown
Drum Major Emeritus: Al Hoyt
Quartermaster: Helen MacLeod
President/Band Manager: Doug MacLeod
Vice President: Tony Breen
Clerk: Carole Lamerson
Treasurer: Mark Pasquantonio Sr.
Webmaster: Aric Johnson
Provisioner/keeper of the sacred cooler: Tony Breen
The band meets year round to rehearse both drill and music. Many band members also prepare for solo competition at nearby Highland games.